If you're a teenager right now, you're probably always hearing about how important education is. Career building and financial stability start with higher education. And while that is true, to an extent, nothing can happen without the right attitude and work ethic. Goals are reached when you try your best to make them happen, and that often includes setting the foundation with a degree.
Lucky for you, we've helped in the college research process and lined up eight awesome universities for game development. While there's way more on the list, these eight have proven to be on the top of pretty much every possible college list out there for video games. If you're serious, and want to study something that interests you, this is a great place to start!
1. Digipen Institute of Technology
A geeky gem in Redmond, WA. Get ready to shell out $14,900 per 16-22 credit semester. The debt will be insane, but the school is quite impressive. It has substantial support from Nintendo! And rather than be a typical university filled with different degree programs for a variety of careers, Digipen is all about games. That's right—everyone attending Digipen is looking to make a career out of video games!
Digipen makes engineers, designers, artists, and software developers out of avid players. And if for some reason you don't feel like being 25 minutes away from Seattle (which is filled with game studios), there are branch campuses in Spain, Singapore, and even South Korea—though that's a partnership with Keimyung University.
2) Full Sail University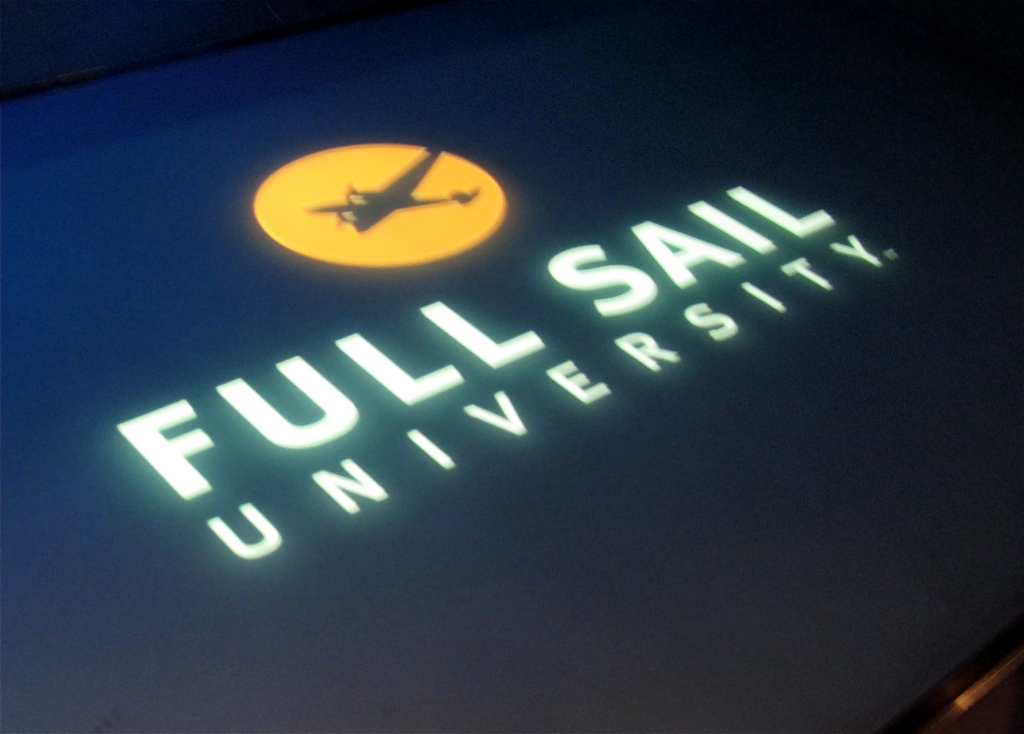 It's $621 per credit hour, with an expectation of 5 semesters, totaling $74,500, but hey, it's a good school! Located in Winter Park, Florida, Full Sail University offers associates, bachelors and masters degrees designed for the world of entertainment, media, arts, and technology. There are 78 degree programs for 15k students in 210 acres of campus space.
For games, you could study game art, design, development, or even mobile gaming. And yes, online courses are available as well if you don't see yourself living in Florida for more than 24 hours. But you might want to consider it since the school is known to unite students into team-based projects to build their own games before graduation. Talk about portfolio building.
3) Savannah College of Art and Design
It's roughly $35,910 for per academic year, with a total course study of 180 hours. Assuming you graduate in four years, living on campus, you're looking at $143,640 in debt. Ouch! Maybe live off campus . . . Or just go for the last two years of your degree?
Despite the cost, the school is known for being focused like Digipen yet embracing all other forms of creativity as well. Even fashion. It has over 11,000 students, and 23% are international. It also has several campuses, even in Hong Kong, so if you don't want to live in Atlanta, Georgia, that's just fine. If that's not enough to convince you, it's won the E3 College Game Competition two years in a row and offers bachelor of arts, fine arts, and their masters level equivalents.
4) University of Southern California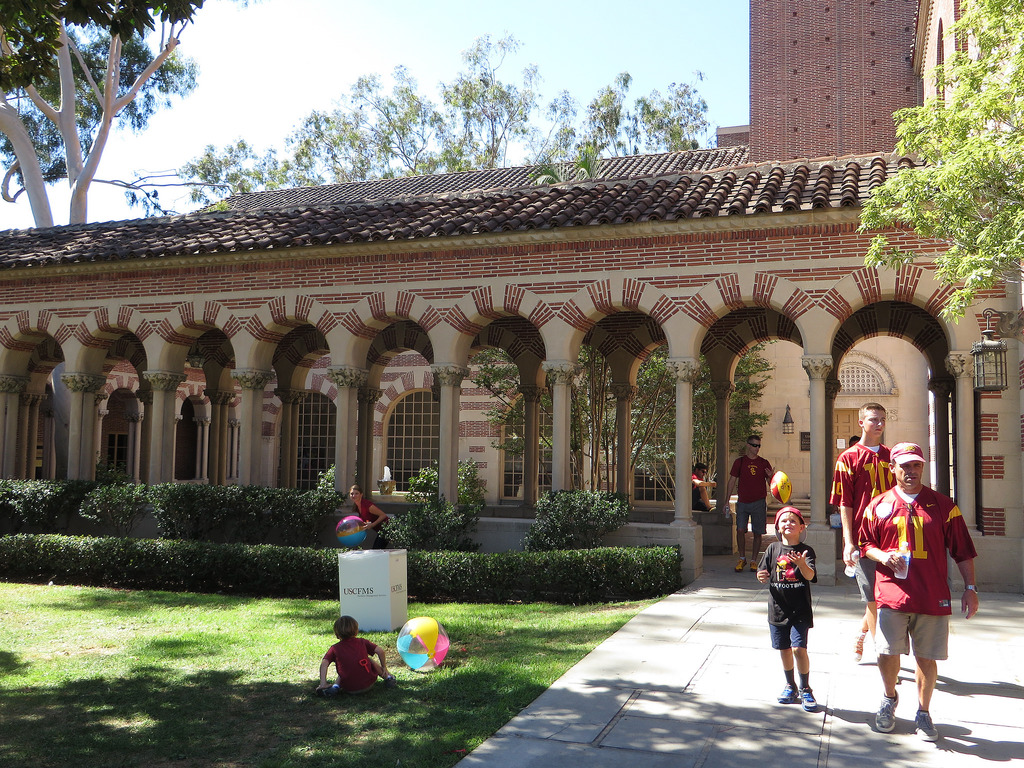 Students looking to enroll at USC this year (2017) and graduate in 2020 will be paying $223,577 total. That's including tuition and fees over four years of study, but it does not include all those impulse purchases and fast food. It doesn't cover any poor decisions over the span of four years, sorry.
But don't rule it out just yet. It's so close to Hollywood that the Academy of Motion Picture Arts and Sciences has always nominated at least one alumni every year since its creation in 1929. It's the oldest west coast university and has over 41,000 students. It offers two bachelors and two masters programs in game design. It even has video game design minors.
5) University of Utah
Assuming you're a freshman or sophomore non-resident taking 25 credit hours, you're looking at $20,119.10 per year. Oh, and then it goes up for juniors and seniors, who pay $20,369.16 per year. Don't worry: we did the math for you—$80,976.52 for four years. So, don't be like Van Wilder, people.
However, the school is known for combining art and tech, while simulating how actual video game design functions. There are also internship opportunities and the similar experience to typical startup companies. It is our duty to inform you, however, that while the site says undergraduate students average $72,000 annual incomes, that's the exception, not the rule. Not everyone makes a living off of games—that's just the harsh truth. An education is an aid, not a guarantee of a career in games.
6) University of Central Florida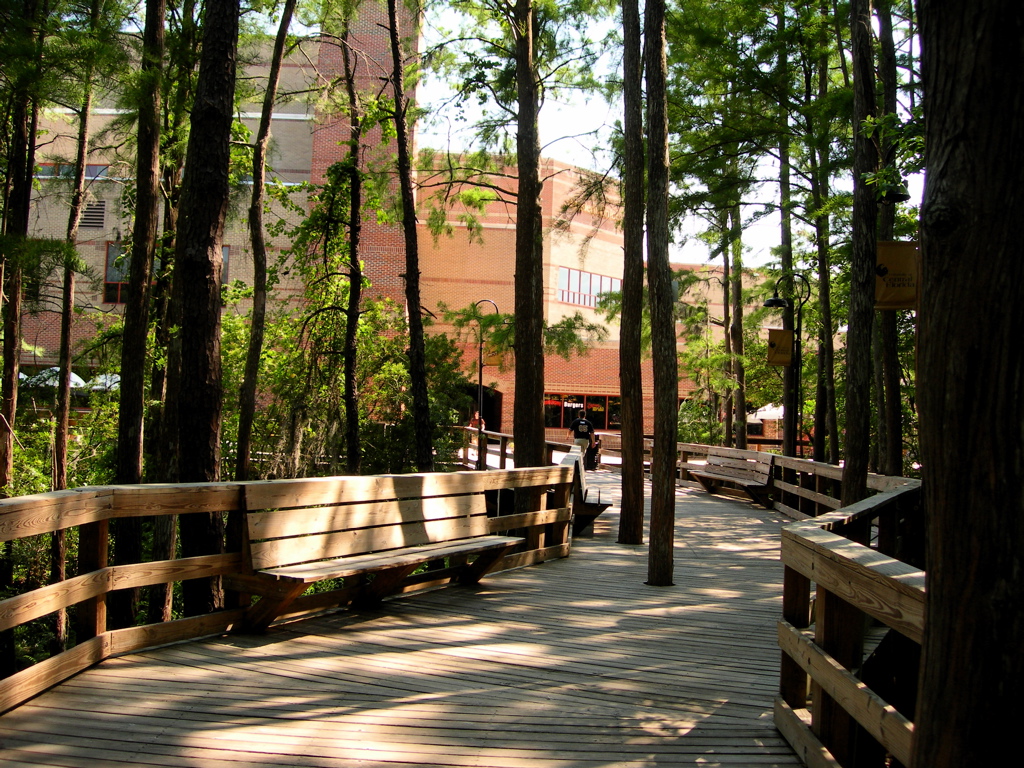 For a non-Florida resident, tuition and fees total $22,476 per year. That's a $89,904 bachelors degree. Established in 1963, the school offers more than 210 degree programs to 63,000 students.
The Interactive Entertainment Academy at the University of Central Florida is part of the school's Center for Emerging Media. Consider yourself lucky and talented if you get in though—entry is competitive. Students need to have a B.A., a minimum score of 300 on the GRE, a 3.0 GPA, and a portfolio that showcases game development talent. Once in, there are three major academic tracks from which to select: Art, Production, or Programming.
7) Drexel University
At roughly $49,632 per year, students can choose from over 80 full-time majors, including game design and production. The school combines a strong comprehension of animation and interactivity, along with an understanding of design and programming.
With over 26,000 students, it's been ranked among America's top 100 universities for five straight years and has a long tradition of leading education's integration of technology. It's no surprise the video game design program works in tandem with its computer science and digital media departments.
8) Parsons the New School for Design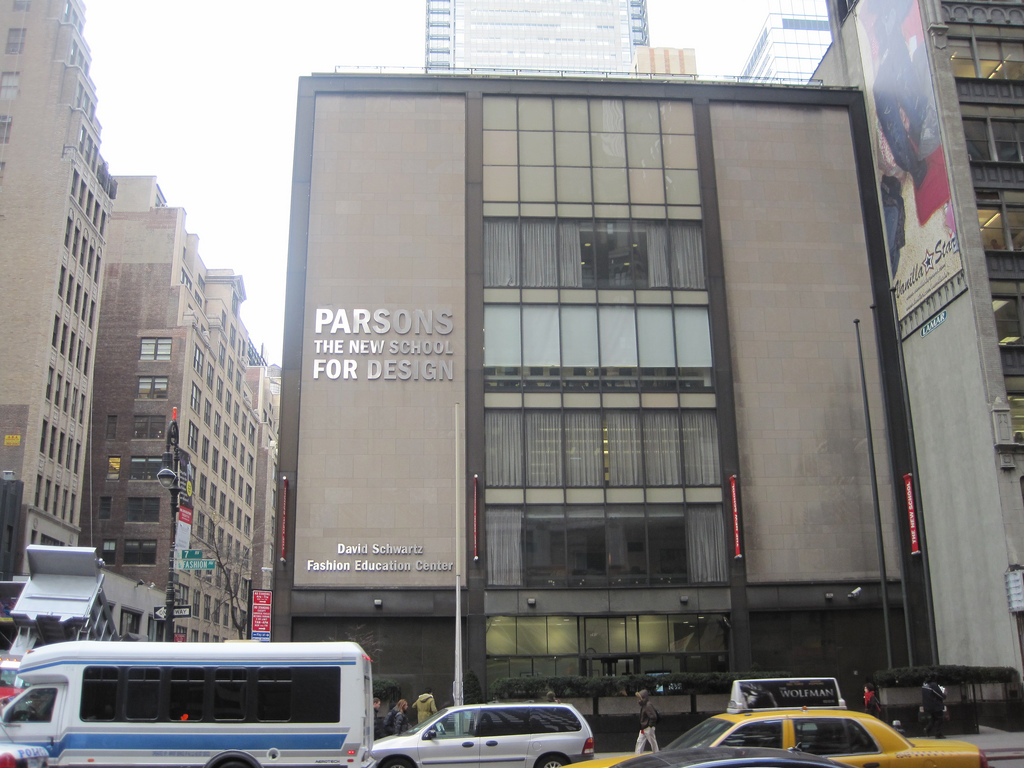 Parsons is interesting in that it takes on an entirely different approach to video games than any other university out there. Rather than look at games as just entertainment, it focuses on games as a humanitarian resource. For instance, Parsons teamed up with the Red Cross to make games that teach people about climate preparation. It also works side by side with Games for Change.
Those looking to join the Design and Technology undergraduate program  (BFA) will be expected to complete a total of 120 credits. Unfortunately, calculating tuition and fees based on information from the website isn't as easy as it should be, but it's safe to say it's roughly $22,000 per term (12-19 credits). That's roughly $140,000 for a BFA, not including the cost of living in New York.
Takeaways
Wow, that's a lot of options! The good news is that there is no right or wrong time to go to school, and at the end of the day, it doesn't matter if you choose the more costly option or the cheapest on the list. There are no rules. Just don't expect a promising career just because you attend a pricey school. While education is highly important, it's just a foundation (that continues to balloon in cost). Goals become a reality when you work hard, make the right connections, build a great portfolio, and practice a lot of patience. Having a degree helps, but it doesn't matter if it's from the most prestigious school in the country or your local community college. Don't get yourself more in debt than you should. Consider online courses, living off campus, cooking rather than dining out all the time, and working while in school. In the end, believing in your dream and working toward the skills necessary to make that dream happen—regardless of the environment—will prove to be your most valuable resource.