Mobile app analytics are a key part of what is needed to improve many aspects related to your games on the mobile platform. Analytics give you as a developer important information that can help you decide many things, like whether to fix issues for your app or if the app itself can be changed for the better. A KPI is industry slang for "Key Performance Indicator" and is a term for a type of Performance Measure. This will usually be related to things like download count, login count, store page visits, and so on. Getting information on things like this will help you as a developer to further improve what you have made.
The Importance of KPIs for a Developer
Key performance indicators are important to a developer because they help you focus on common goals and ensure those goals stay aligned for the project you have undertaken. This focus will help you as a developer to stay on task and not waste unnecessary time on accomplishing what you set out to create, and also help you decide if you should deploy as a free or paid product.
There are a few things you might need to consider doing before looking into which KPIs you need for your product:
Defining how you set out your development timeline and how you undertake development of your game.
Understanding the goals you set for yourself.
Being able to adjust workflow and be flexible where possible.
You do not need to mirror other developers' decisions when it comes to choosing KPIs. Choosing which KPIs suit your product are specific to you and what you are working on and as for how many KPIs you choose to adopt this can be any number. The important thing however is that they are relevant to your product and must be crucial to your apps success. While you work on your app make sure to review all this information often as well.
Getting Advice from Online Resources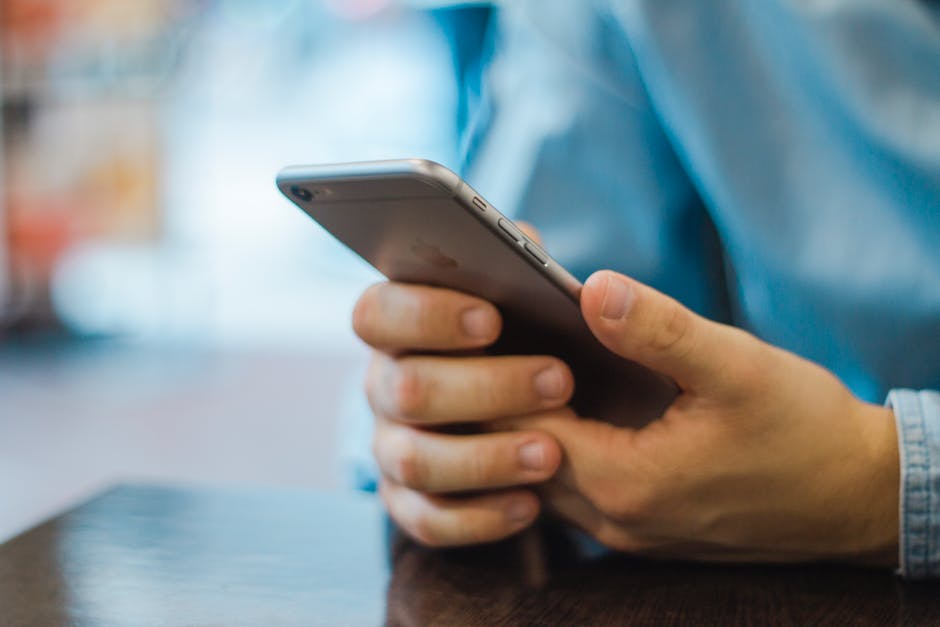 Once your game goes live on the mobile store, you must understand how key performance indicators come into play. As your game application gets downloaded by the public you will garner more exposure and will need to track various statistics related to that game. This list will help you as a developer in understanding how to use KPIs to help strengthen your product.
Mobile analytics are critical for continuous improvement of your application. In a way, it can be classified as business intelligence giving you key insight on certain aspects of your product and creates opening for you to expand or improve, analytics will help you improve aspects such as user retention and user engagement and identify specific functions that can be tweaked to improve the overall experience.
Evus Technologies has released a comprehensive list they have created consisting of 50 KPIs that are important for anyone developing mobile applications, and it's a pretty good resource if you're starting your dive into understanding KPIs. Give it a read!